Philia and Klein Are Back For Sword Art Online: Lost Song
It's like seeing old friends!
11.27.14 - 6:00 AM
First introduced in Sword Art Online: Hollow Fragment, Philia met hero Kirito early in game and played a big part in the story. Now, according to Famitsu, we know that she will be making her return in Sword Art Online: Lost Song as a Spriggan and with a new look. Her exact role in the story is unknown, but it looks likely she will be an ally of Kirito.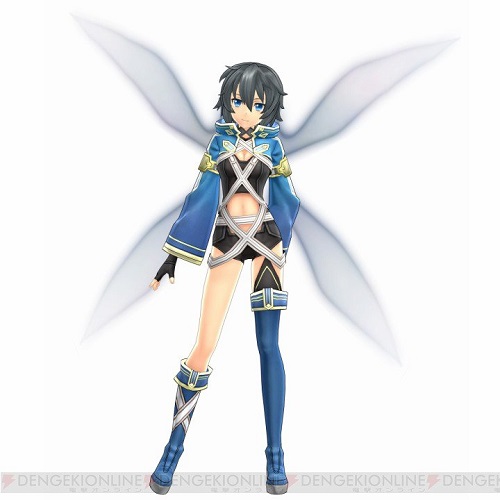 Klein, a central character from earlier installments in the series, will also be back in Lost Song, and he's bringing his katana with him.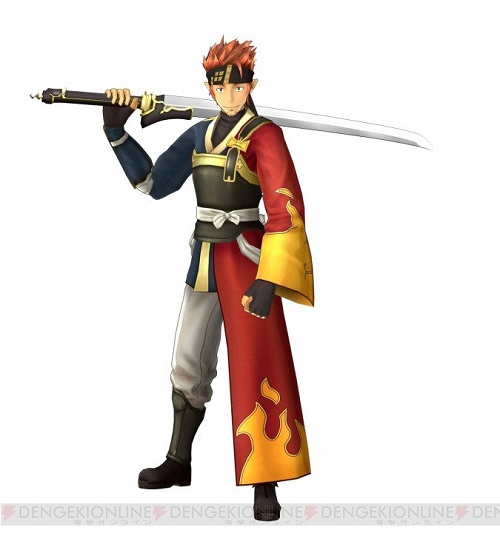 Famitsu also revealed Hildisvini, a gigantic new boss found in the desert that will have to fought on the land and in the air.
Sword Art Online: Lost Song will be available for PlayStaion 3 and PlayStation Vita on March 26th, 2015 in Japan.