Two New Etrian Odyssey Games Announced For 3DS
"Dungeon RPG is forever," indeed.
11.26.14 - 4:59 AM
During a NicoNico livestream, Atlus announced a pair of new Etrian Odyssey games for the 3DS, shortly after releasing teaser sites with the hints of 'X' and 'D'. These games are a cross-over titled Etrian Odyssey and the Mystery Dungeon (D), along with the next major entry in the series: Etrian Odyssey V (X).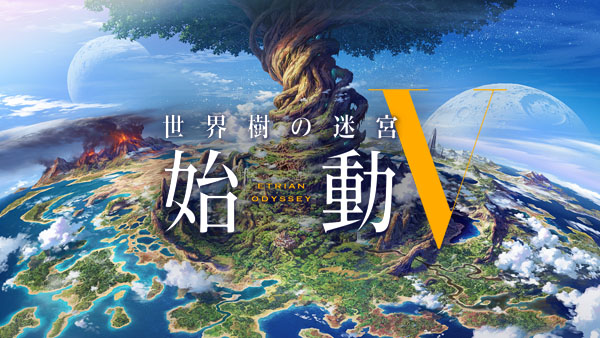 Etrian Odyssey V will be the next installment in the main series of games. Little is known about the title at this time, although the trailer hints at a 'potential for disaster.'
Etrian Odyssey and the Mystery Dungeon, as the name implies, is a top-down dungeon RPG in the same vein as other Mystery Dungeon titles. The game is a collaboration between Spike Chunsoft and Atlus and will be released in Japan on March 5th of next year.