Localisation For Visual Novel Clannad In Progress
The times, they are a changin'.
08.24.14 - 1:33 AM
Visual novel publisher and translation company Sekai Project have revealed that they will be bringing the Full Voice version of Clannad to Steam. Originally released back in 2004, the highly-regarded title has been ported to nearly a dozen different systems in Japan.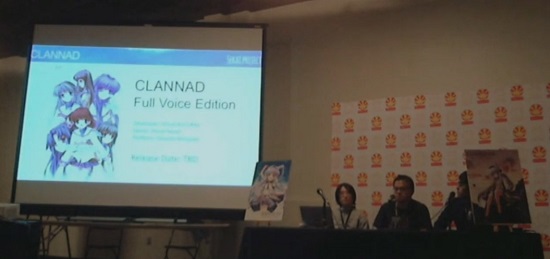 The Full Voice version of the game includes full-voice acting for all characters aside from Tomoya, the protagonist. The story follows him during his life at school and the girls he meets. It's quite an emotionally involving story, and you can find our review for it here.
No release date has been mentioned yet.