New Media for Dragon Age: Inquisition
My my, that's one misty little kingdom you've got there.
08.15.14 - 2:52 AM
We didn't think that our earlier trailer update was enough Dragon Age: Inquisition for you, so we have a small media update as well!
Take a look at our updated gallery which includes over a dozen new in-game images, including several from the gorgeously mist-blanketed Fallow Mire, seen here: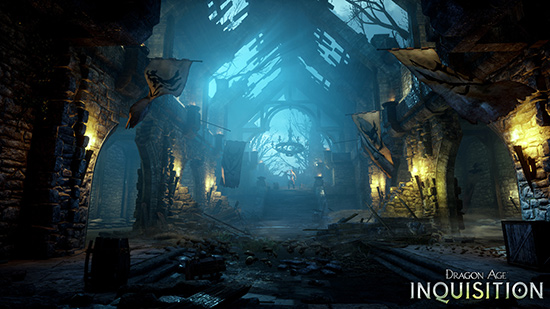 As you probably know by now, Dragon Age: Inquisition is coming to PlayStation 3, PlayStation 4, PC, Xbox 360, and Xbox One on November 21st.