MMORPG Burning Blade Now on Android
Another loot-filled MMO hits Google Play.
08.05.14 - 11:10 PM
Dungeon-crawling and loot-hoarding MMORPG Burning Blade is now available on Android via Google Play. The world and story are based on Greek mythology, and players can chose to play the berserker, assassin, bowman, or magician classes.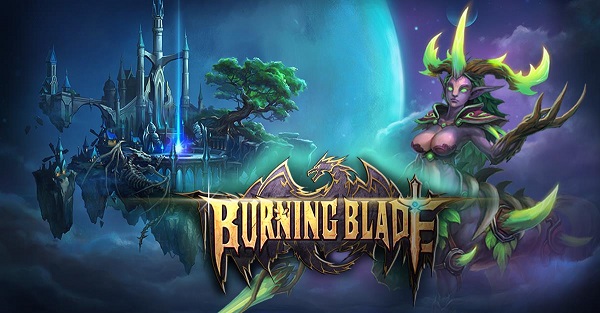 Burning Blade is a free-to-play title that includes an in-app currency and optional purchases. As you might expect, there's also daily login rewards and other similar bonuses for new players.