New Dragon Quest Monsters Currently in Development
A slime draws near!
08.05.14 - 12:25 AM
During the "Dragon Quest Summer Festival" event in Shibuya, Japan, Square Enix revealed that a new entry in the Dragon Quest Monsters series is currently in development. The title and platform were not announced, nor were any other details about this upcoming game.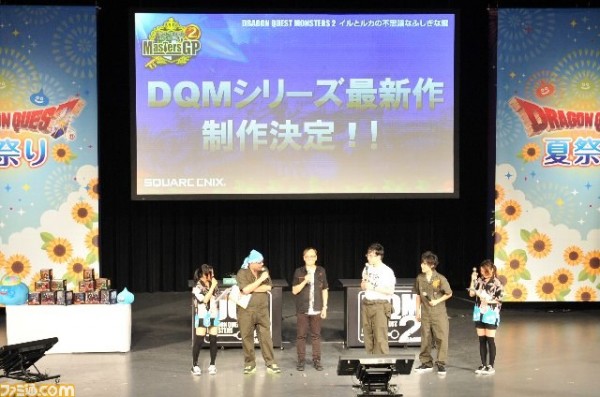 The last game released was a remake of the original on Nintendo 3DS, but only in Japan.