New Details On Atelier Shari's Story And Gameplay
Check inside for new pictures, game mechanics and more!
03.29.14 - 4:22 AM
Gust recently announced the 16th entry in their Atelier series: Atelier Shari: Alchemists of the Dusk Sea. As previously reported, this finale to the Dusk trilogy will be set after Atelier Escha and Logy and features two female protagonists, both named Shari (more accurately, Sharistella and Charlotte).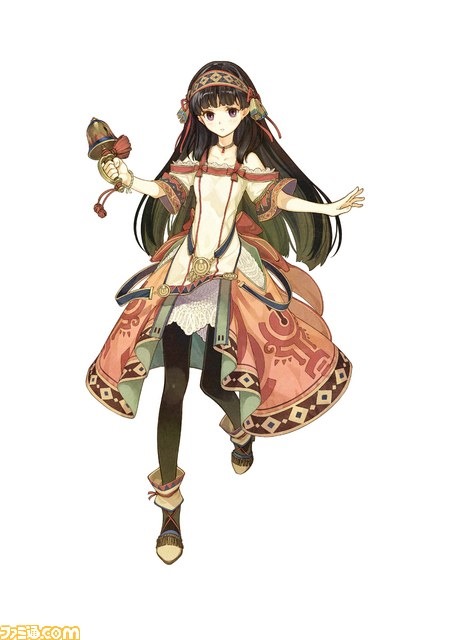 16-year-old Sharistella is from a family who protects an ancient alchemical relic. In place of the sickly head of her family, this Shari sets out to find a way to save her village from a currently unknown crisis. Her adventure will bring her to an oasis town called Stellad. This side of the story will have a more serious, mature, "Dusk" tone.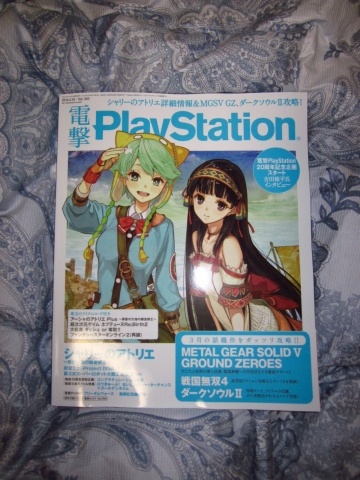 Charlotte, the second of the girls, already lives in Stellad. She's the local alchemist, but is treated as a bit of a joke since she has little skill with it. However, she dreams of one day doing something big and exciting and fulfilling her dreams. Her side of the story will be more comedic and have a traditional Atelier vibe.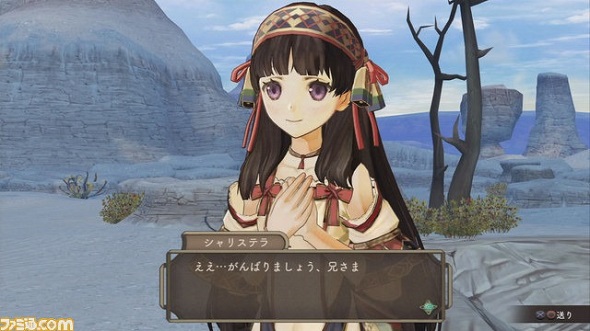 During play, you'll have 360-degree control of the camera (hooray!). Gust have also mentioned that they aim to make the alchemy system easier to understand and control. The game revolves around new "Life Tasks" where you'll need to explore, synthesize, and battle to progress in the story. Combat will bring back the Cost Turn bar from Atelier Meruru and the style of turn order bar from Atelier Ayesha.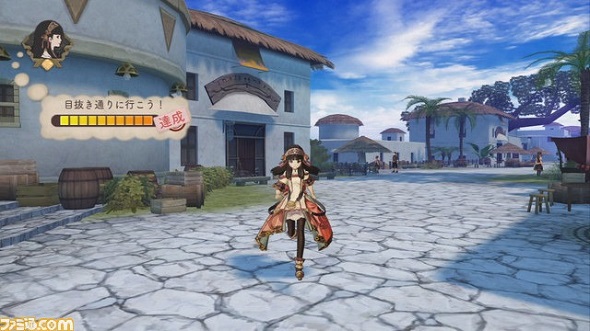 Though all the details of its release aren't yet known, there will be a limited edition release that includes a four-disc soundtrack and a special drama CD for 9,800 yen ($95 USD). Atelier Shari: Alchemists of the Dusk Sea is expected to go on sale on June 26th in Japan on PlayStation 3. Though not yet announced, a western release is inevitable at a later date.