Pokemon Diamond & Pearl Super Music Collection Now Available On iTunes
Chatot cover of the Pokerap will not be included as a bonus track.
03.20.14 - 9:07 PM
The Pokémon Company has announced that the remastered soundtrack for Pokémon Diamond & Pearl is now available for download via iTunes. The entire collection, composed by Morikazu Aoki, Go Ichinose, and Junichi Masuda, will cost $9.99 USD and boasts re-orchestrated tracks from the two DS titles. This marks Game Freak's fifth release in the Super Music Collection series.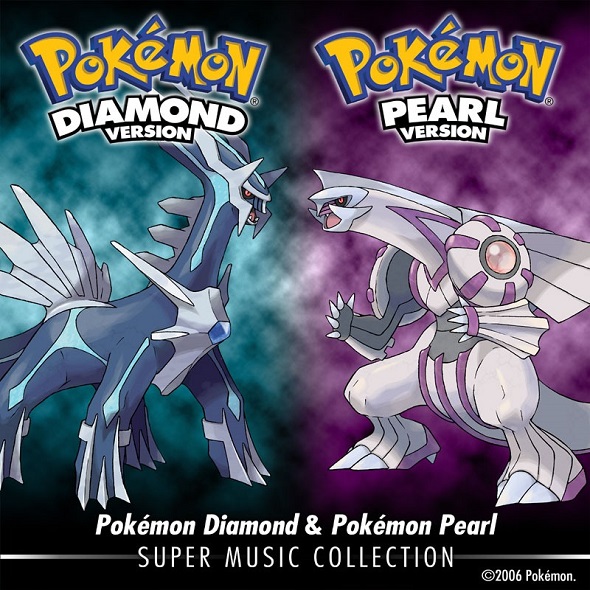 If you'd like to purchase one or all the Pokémon Super Music Collections, you can do so via iTunes here.