Nintendo To Release Limited Edition Persona Q 3DS In Japan
It's Velvet Room themed.
03.19.14 - 5:00 PM
Together with Atlus, Nintendo will be releasing a limited edition 3DS XL console with a Persona Q: Shadow Of The Labyrinth theme. As you can see below, the system is designed around the series' recurring Velvet Room.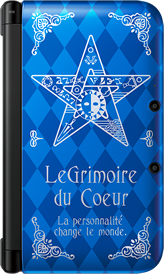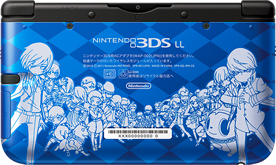 The system goes on sale in Japan on June 5th at a price point of 25,380 yen ($248 USD). Along with the 3DS, the package includes a copy of Persona Q and its soundtrack CD.