Angry Birds Goes Turn-Based RPG
We're not kidding.
03.15.14 - 3:06 PM
In a surprise announcement, Angry Birds developer Rovio have revealed they will be releasing a new RPG entry in the series.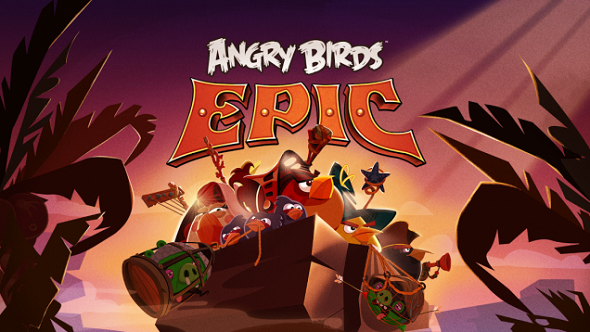 Angry Birds Epic will feature turn-based combat and even a crafting system. Equipment and resources can be earned in-game or bought using real money.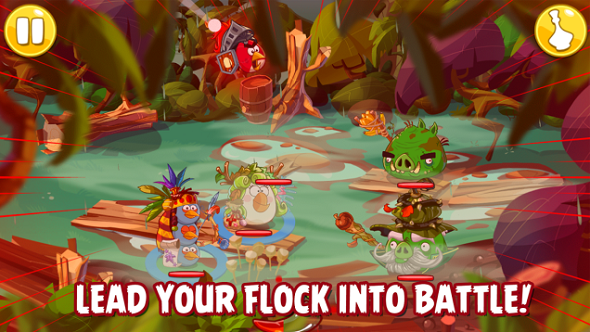 An early version of the game will be available in Canada and Australia on the AppStore by the end of the week. The fully complete version will launch worldwide on iOS, Android and Windows Phone 8 towards the end of the year.