999 To Be Released On iOS
With all puzzles removed and a new flowchart feature.
03.13.14 - 6:10 AM
Aksys Games have announced that they will be releasing 999: Nine Hours, Nine Persons, Nine Doors on iOS. Unlike the original DS version, 999: The Novel has had all puzzles removed and is purely a reading/visual novel experience.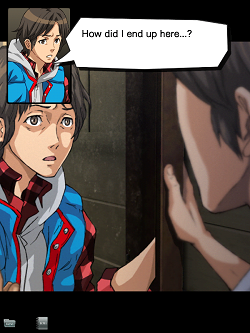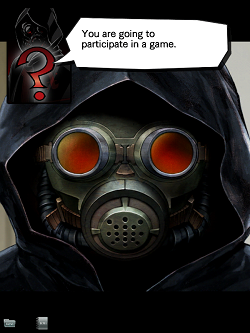 On the plus side, the ability to jump back and forth between scenes using a handy flowchart, as seen in Virtue's Last Reward, has been added to this release. 999: The Novel will be released in North America on March 17th for $4.99 USD.