More Information on Drakengard 3's DLC
Meet the Intoner sisters and more!
03.11.14 - 10:16 AM
With six DLC episodes already scheduled, Drakengard 3's DLC information is flowing. Set as prequels, players will be excited to know they'll be playing as Zero's Intoner sisters in five of the episodes, as well as getting to see the beginning of Mikhail and Zero's partnership in the sixth. Additionally, the DLC introducing these stories is surprisingly charming, featuring additional scenes displaying the memories of the Intoners as well as stories for each of their weapons.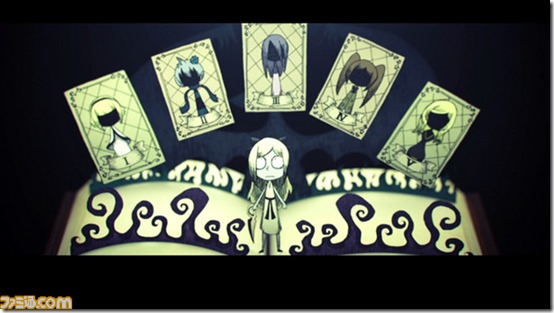 Square Enix released a trailer for the DLC as well, showing the sisters in action and a few peaks at Zero's DLC episode.
The game itself releases for Playstation 3 in North America on May 20th and is already out in Japan. European fans will get the game a day after North American players on May 21st. For those who are purchasing the limited edition version on Square Enix's online store, the first DLC episode will be included. Currently the DLC is still debuting in Japan, while details concerning the release timeline for the DLC in North America are still unavailable.