Trust Becomes Magic in Final Fantasy XI
And with it, you can call legendary heroes to your side!
01.26.14 - 2:27 PM
Is anyone else very impressed that Square Enix are continuing to release content for Final Fantasy XI? They've just announced that a new kind of magic called "trust" will be introduced to the game. With it, single players can call various NPCs to join them in adventuring. These include the famous Shantotto, along with Joachim and Trion. Effectively, you can have a party even when solo by using the AI.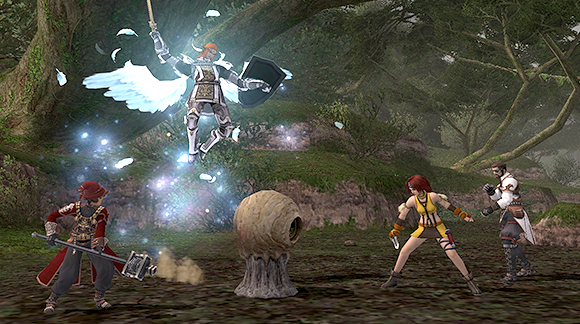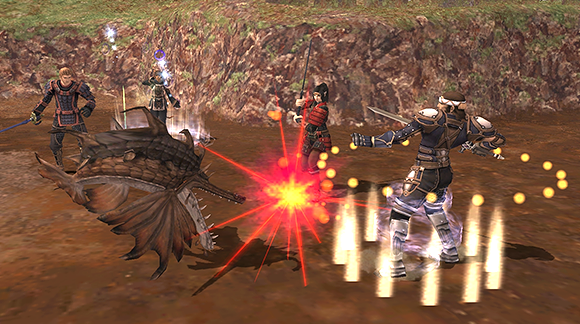 Additionally, in February, Square will also be adding Relic Armour for the Geomancer and Rune Fencer classes to the game.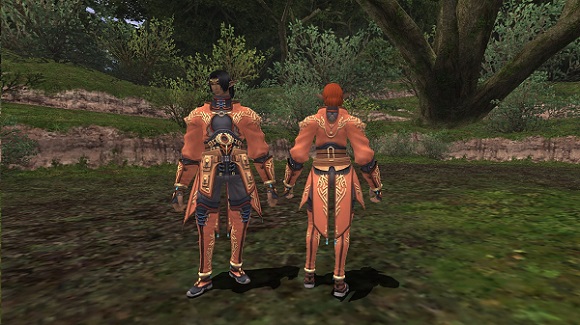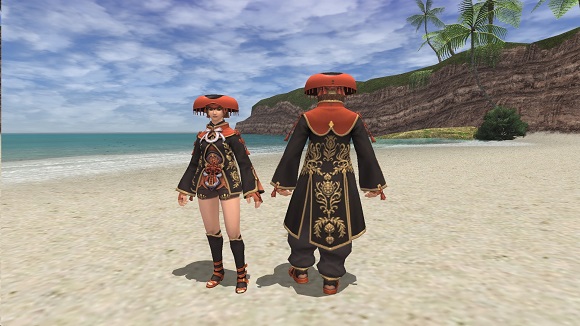 Finally, players will be able to uses new faces for their characters, including Prishe and Ulmia from the Chains of Promathia expansion. Slightly creepy.