Falcom Has Confirmed Next The Legend of Heroes Game Title
You'll never guess what it is. Or, actually, you'll guess really easily.
01.26.14 - 2:16 PM
Just today, Falcom announced that their next entry in The Legend of Heroes series will be a sequel to Trails in the Flash (Sen no Kiseki) and named The Legend of Heroes: Trails in the Flash II (Sen no Kiseki II). Who'd have thought?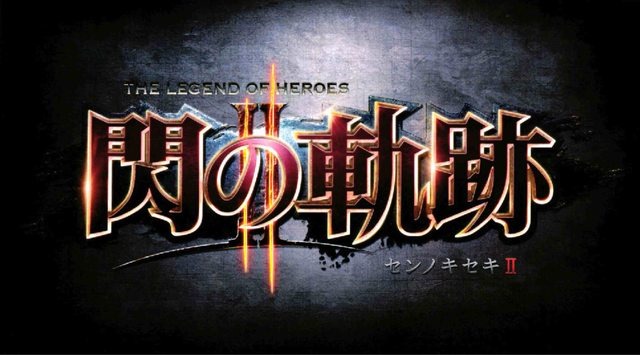 While the game had been announced some time ago, only now has this been confirmed as its official title. The game's main scenario has been completed and release is planned for sometime this year in Japan.