Atelier Ayesha Plus Screens Added
A look at new costumes for the Vita version.
01.22.14 - 11:00 PM
Aside from the combat tweaks, new bosses and a hard mode, Gust and Tecmo Koei's Atelier Ayesha Plus on Vita has some bright new costumes for the main characters - as did Atelier Meruru and Totori Plus before it. Aside from the sample shot here, you'll find several new screens in our gallery linked below.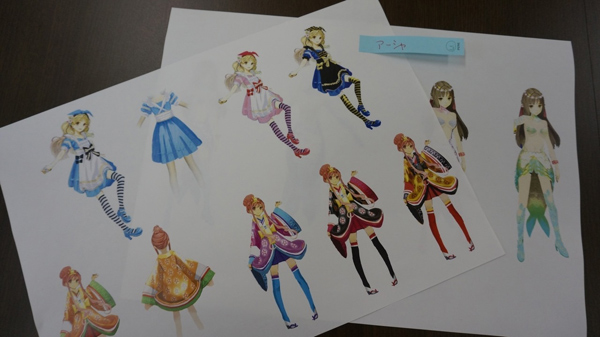 Atelier Ayesha Plus for PS Vita releases in Japan on March 27th, with the limited edition including a light crystal paperweight. There has been no Western announcement as of yet, but given the series' history, it is pretty likely.