Leader Of Criminal Guild Revealed in Sword Art Online: Hollow Fragment
And his name is related to that of a famous yellow bear...
01.19.14 - 4:45 PM
Though it may be an online game, Sword Art Online has criminal organisations looking to take advantage of the game's virtual world. Laughing Coffin is a guild focused on crime, and a new character shown has its emblem on his glove.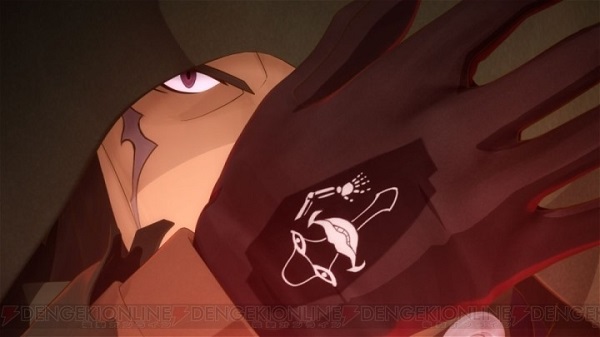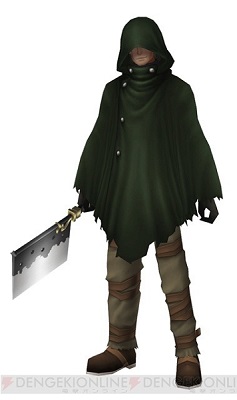 He is known as PoH (pronounced Pooh, apparently), and allegedly leads the player-killing guild. He has been marked as a "red-player," which denotes the most dangerous of criminal threats. He's known for having a mysterious vibe and for the countless players he has killed.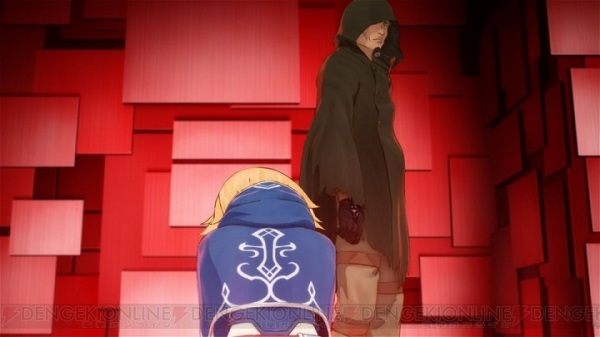 While we still don't know much about him, he does seem to know one of the female characters, Philla. The story of the game will be focused around this.
Sword Art Online: Hollow Fragment will be released in Japan on Vita on April 24.