Shining Force Gaiden Will Release On Virtual Store Next Week
In Japan, of course.
01.09.14 - 10:34 PM
The Sega Game Gear title Shining Force Gaiden: Final Conflict will be hitting the 3DS Virtual Console in Japan early next week. This strategy RPG takes place between Shining Force and Shining Force II... but was never released internationally.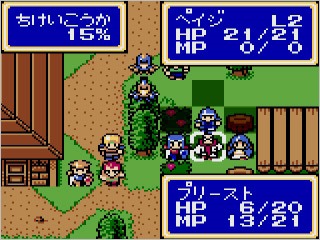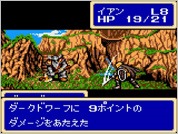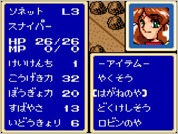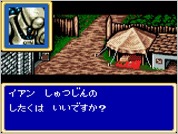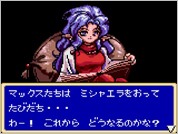 There's little chance it will now be translated, but it might be worth a look if you have access to the JP 3DS store.