Falcom's President Elaborates On Upcoming Games And 2014
A new Trails game, and maybe even a new Ys, are on the horizon!
01.09.14 - 10:28 PM
In a recent interview with Famitsu, series director of The Legend of Heroes, Toshihiro Kondo, talked about recent successes and upcoming projects. Specifically, in regards to the previous PS3 title The Legend of Heroes: Trails in the Flash.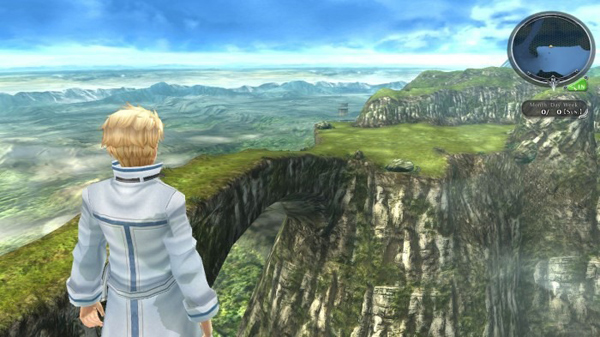 Falcom recently announced a sequel to it, and Kondo begins by saying, "I can't reveal anything about the gameís content, but I can say that things you've wondered about the previous title, and other mysteries will be revealed. As far as the timeline goes, the game will start immediately after the end of Trails in the Flash, and right around the final stage of Trails of Blue." He goes on to say that, "Characters who didnít previously participate in fights are expected to be playable characters this time around."
In regards to a new teaser image released by Falcom, Famitsu asked if it would be a new Ys title. Kondo answered, "Again, I can only answer that question by saying 'it's a secret' for now. I canít even say what platform it'll be on, but we're thinking about making it in a way where we could have it reach out to as many players as possible." He's certainly tight-lipped! He continues, "Since it's going to be a major new title, the staff are putting more effort than ever into its development. We'd like to be able to announce the latest news on it as soon as possible."
In regards to plans for 2014, Kondo says, "Firstly, going into its 10-year anniversary, we'd like to give it our all to please fans with the sequel to Trails in the Flash, which will also include things we couldn't add to the previous game, and the staff are working hard to make it happen. Again, aside from that, I'd like to use the challenging mindset and know-how we cultivated from Trails in the Flash, to spread out more towards console games, as we widen our horizon along with the future development of Falcom's content."