Tales of Zestiria's Female Protagonist Detailed
Plus some other interesting information.
01.05.14 - 4:00 AM
In a recent interview with Famitsu, Tales series producer Hideo Baba revealed some new details about Tales of Zestiria's female lead, Alicia.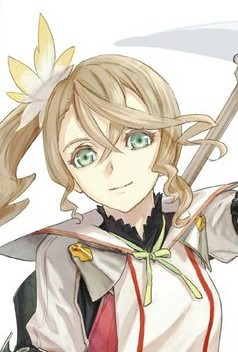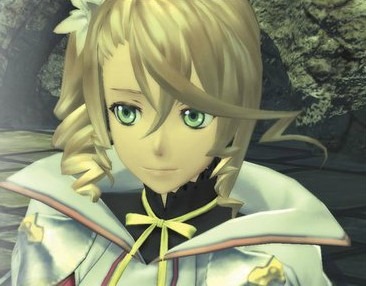 Alicia is royalty, but the furthest away from inheriting the throne. As such, her importance in royal affairs is limited, but she places great importance on her job as a knight. She is the kind of person who would put her people and country before herself, and is ready to jump in front of danger to protect them. She is on a journey for reasons different to the male lead, Slay, and tends to be a little serious in comparison to his optimistic personality.
Baba went on to discuss that the scenario and characters are nearly complete, and all that's left to finish developing are the graphics and various game systems. He had little to say about the battle system at this point, but did say it would focus on "sword and magic fantasy" and be quite different to what we're used to. Their next step is to complete the animated sequences, which Baba explains is a particularly tough job.
He also mentioned again that dragons will be of key importance in Zestiria. He talks about how dragons are often depicted as good or evil, or used as symbols, but won't divulge whether any of those are the case in his upcoming game. He did promise, however, that he'll reveal plenty more information as the currently unknown release date draws closer.
Finally, he wanted to thank all the Tales fans for making the series' 20th anniversary possible.