Special Event Inkay Released For Japanese Pokémon X & Y Players
It includes a new move: Happy Time.
12.31.13 - 2:59 AM
As part of celebrations for New Years, Pokémon Centers in Japan will be distributing a special event Inkay until January 26th. Previously, this had been announced only for the Tokyo Bay store, but will now be distributed at centers across the country for Pokémon X & Y versions.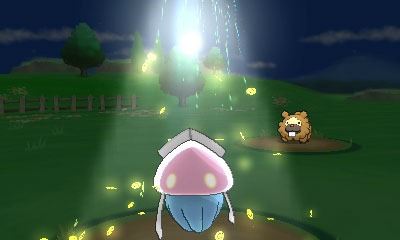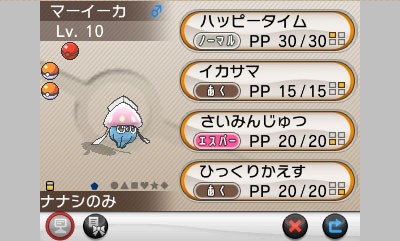 The Inkay comes at level 10 with the moves Foul Play, Hypnosis, Topsy-Turvy and a brand new move called Happy Time. If the move is used in battle, it will double your prize money at the end.
For those of you who aren't living in Japan, there's always the chance to pick this one up via in-game trading. Good luck!