Nintendo Announces Hyrule Warriors
It's Zelda meets Dynasty Warriors. No, really.
12.18.13 - 6:27 PM
In a collaboration with Tecmo Koei, creators of the Dynasty Warriors series, Nintendo have announced a Zelda spin-off game with the working title Hyrule Warriors.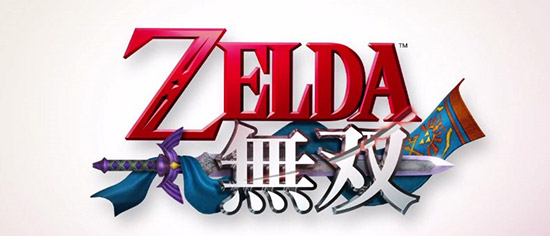 Want to see what it will look like? Take a look at the trailer below!
Though few details have been released, it's clear from the video it will certainly play like a Dynasty Warriors game. There are a good selection of classic Zelda enemies on the battlefield, and even some Hyrule soldiers to fight by Link's side. Interestingly, Link is wearing a blue scarf. This is purely speculation, but perhaps it is an indication there will be multi-player support and it is a way to differentiate the characters.
Hyrule Warriors will be released worldwide in 2014 on Wii U, but no date has been announced. Stay tuned, as more news will likely come through soon!