Falcom Announces The Legend of Heroes: Sen no Kiseki
The seventh title in the Kiseki series will be released in Japan next year.
12.16.12 - 8:11 PM
Hot off the heels of this year's Nayuta no Kiseki and Zero no Kiseki Evolution, Falcom has announced yet another entry in the fan-favorite Kiseki series. This new title, Sen no Kiseki, is in development for the Playstation 3 and Playstation Vita. Featuring a new "Tactic Link" battle system and a free-moving camera, the game looks to have received a significant visual overhaul from past titles. It will take place in the Erebonian Empire, a place often referenced throughout the Kiseki series. In addition, an all-new four-character cast will take center stage.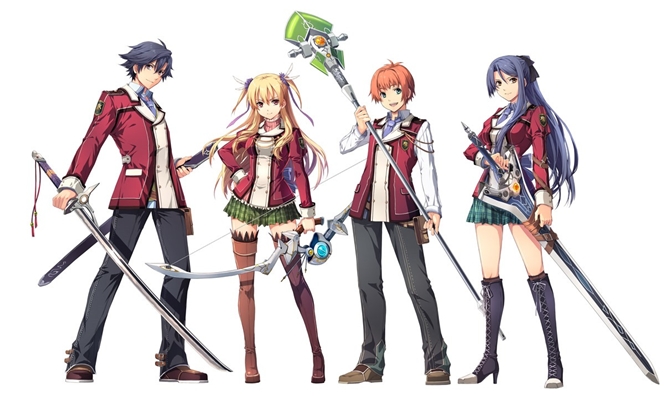 Sen no Kiseki is slated to release next year in Japan. A North American release is unlikely in the near future, considering we're still six games behind, but we can always hope. Stay strong, XSEED.