Etrian Odyssey IV Dated For February In North America
And pre-ordering or buying early, as always, nets you some nice bonuses.
11.21.12 - 10:55 PM
Atlus USA announced last month that Etrian Odyssey IV would be localized early next year. Today they provided both a date and a bonus that's sure to make fans happy. All launch copies of the 3DS first-person RPG and get an artbook featuring works from Alexandra Douglass, and also includes staff commentary. The music CD is a 'rough draft & outtakes' CD with 'alternate versions' of some of the game's music, such as early arrangements and other versions you won't hear in-game.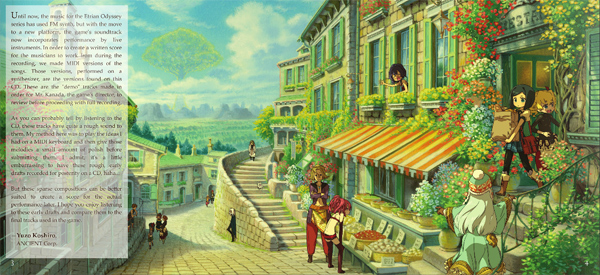 Etrian Odyssey IV: Legends of the Titan releases in North America on February 26th.