Vote On Xenoblade Chronicles' Reversible Cover
Your choices are: Pretty, pretty, pretty and pretty.
02.06.12 - 9:54 PM
Not unlike Nintendo of Europe several months ago, Nintendo of America is letting fans choose the reversible cover for Xenoblade Chronicles. The four choices are all quite nice - you can find them al below, and vote for the one you prefer best on Nintendo's Facebook page.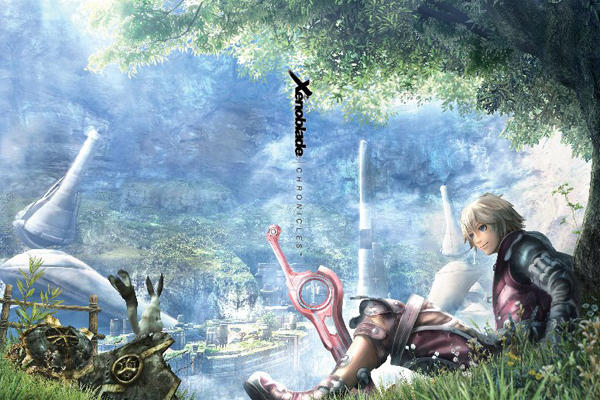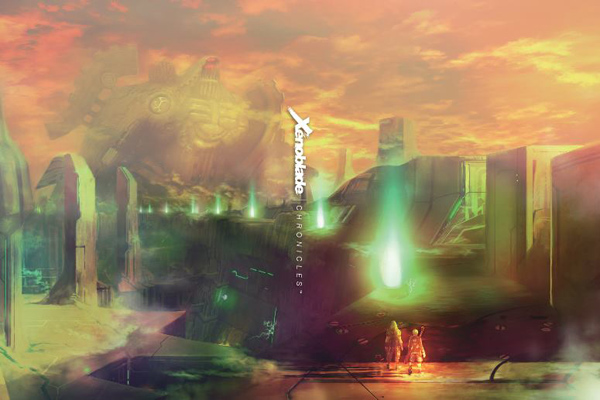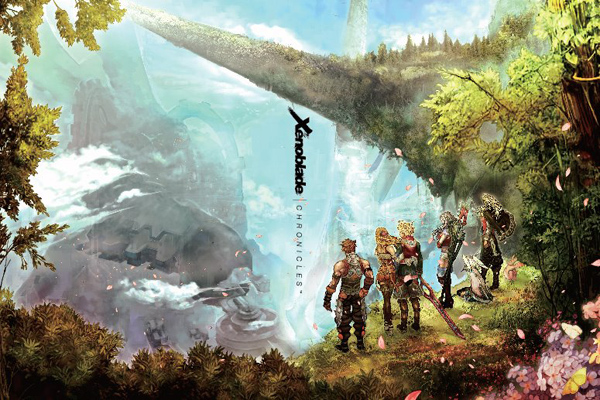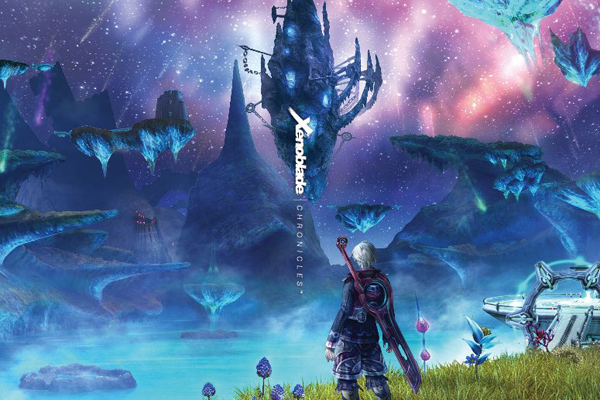 (My favourite may or may not be the last one.)
Xenoblade Chronicles for the Wii is due out in North America sometime this April.