Even More Minor Characters For Final Fantasy Type-0
There's a picture of each once included. Come take a look!
09.22.11 - 9:31 PM
Along with the already extensive list of announced characters for Final Fantasy Type-0, a brand new batch of secondary characters have been revealed. Most of them have some pretty famous voice actors too. Check them all out below, along with a picture from the most recent Famitsu article on the game.
Diva
Voiced by singer and voice actress Maaya Sakamoto (who also did the voices for Lightning and Aya Brea). She acts as a storyteller and narrator throughout the game.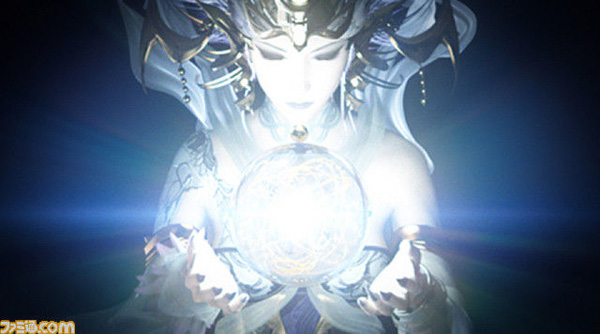 Setsuna
Voiced by Marina Inoue. A fellow l'Cie from the main character's country, Suzaku, and the oldest l'Cie in the game's world. Her magic is rumoured to be so good she can summon forth creatures.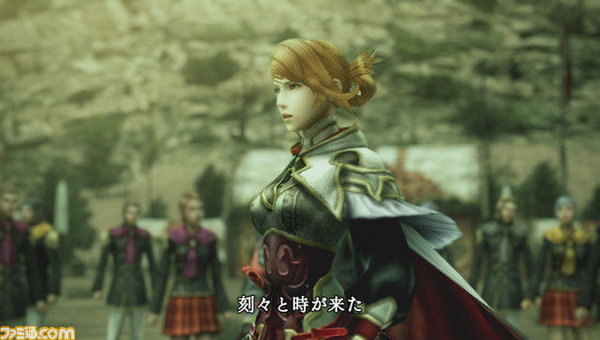 Nimbus
Voiced by Junichi Suwabe. An opposing l'Cie from the invading nation, Milites. He exists only to fulfil the focus he was given and has lost his sense of self.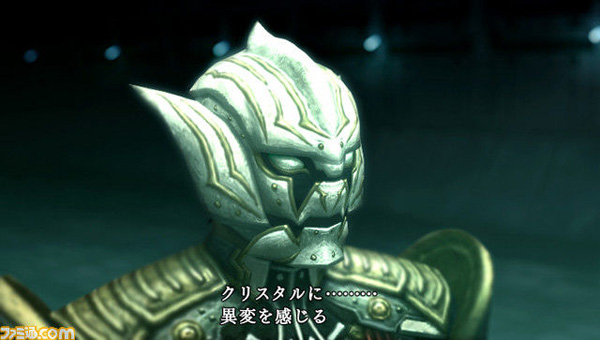 Enkidou
Voiced by Hiroshi Shirokuma. A l'Cie from Genbu. He has served as a guide to another l'Cie (with a familiar name) called Gilgamesh since they were children.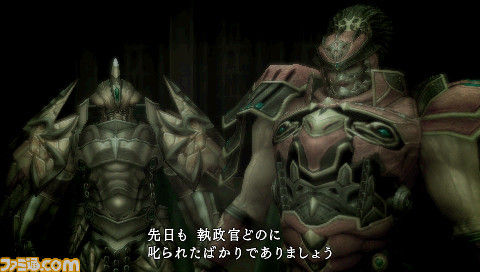 Aria
Voiced by Ai Nanoka. An orderly for Class 0, she often sells items, so she could come in handy.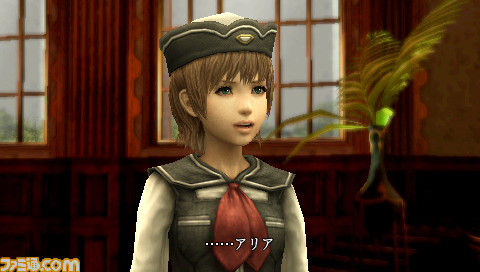 Naghi
Voiced by Shoutaro Morikubo. A rather happy student who talks himself up as "Everyone's Idol." Surprisingly, he works for the intelligence division.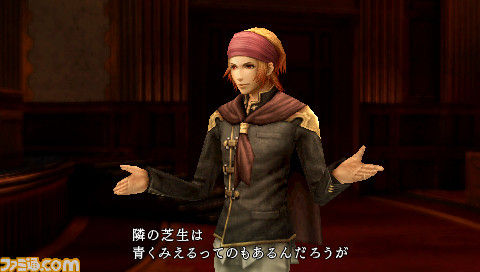 Carla
Voiced by Aya Hirano. A fellow student who sells both items and information, so she'll also be useful.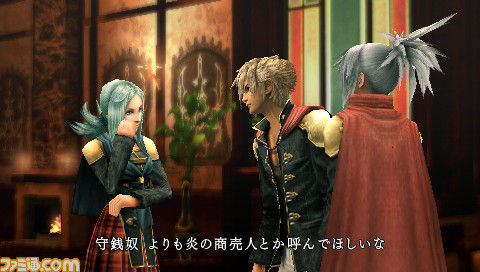 Final Fantasy Type-0 for the PSP releases on October 27th in Japan.