Pre-Order Bonus Announced For Harvest Moon: The Tale of Two Towns
...and it's an alpaca out of freakin' nowhere!
04.19.11 - 5:46 PM
Faithful buyers of Harvest Moon games have been treated to various plushies as pre-order incentives over the years. To date, Natsume has produced enough sheep, cows, horses, dogs, cats, pigs, chicken, and ducks to make any fan's home feel like a farm. Continuing in their tradition, Natsume has announced via its Facebook page that the newest member to the growing plushie family will be the alpaca. Marvel at its cuteness below: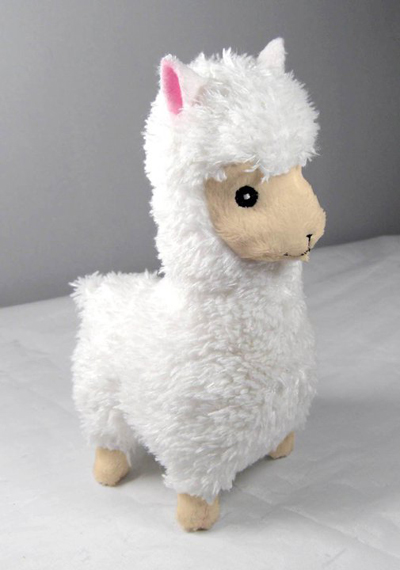 To score one of these fuzzy little delights, you need only pre-order a copy of Harvest Moon: The Tale of Two Towns, releasing later this year on the Nintendo DS and 3DS. We'll have more coverage on both of these titles in the coming months.