How Does Final Fantasy IV PSP Look?
Well, it looks different... Again!
12.18.10 - 12:59 AM
A few days ago Square Enix announced the Final Fantasy IV Complete Collection for the PlayStation Portable, which will include both the original game and its episodic sequel, The After Years. The SNES classic is supposed to get a graphical update, and a scenario which will link it to its sequel.
What does Square mean by a graphical update? See for yourself.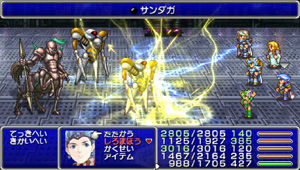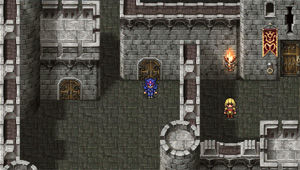 That's Thundaga and Baron Castle, as you may have guessed. Not too shabby. For comparison's sake, check out the original SNES game's gallery, the GBA remake, the PlayStation version, the Wonderswan Color game that I nearly forgot about, and last but not least, the DS remake - hey, why not?
If that wasn't enough, the PSP version will also have a gallery mode. Final Fantasy IV Complete Collection for the PSP, which is playable at the ongoing Jump Festa this weekend in Japan, is set to release in Japan sometime in spring 2011.