Final Fantasy Tactics for iOS Sees Delay
It's going to miss 2010, but not by too much. First screens inside, too!
12.15.10 - 9:23 PM
Remember when Final Fantasy Tactics and Secret of Mana made a brief and vague appearance at E3 2010 informing us of their upcoming iOS ports?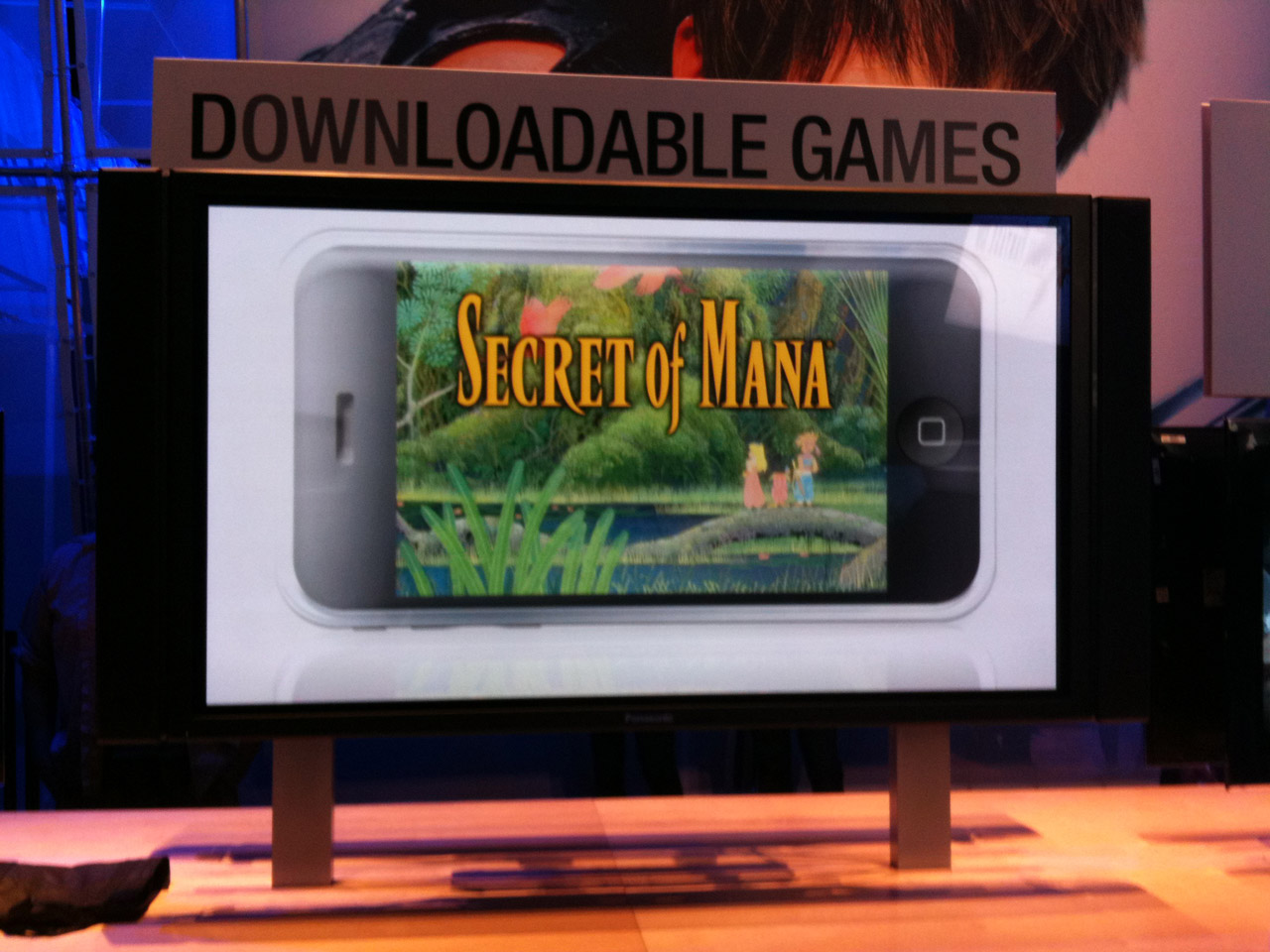 Many of us thought a 2010 release may have been too ambitious, and it seems to have been the case: Square Enix announced on Facebook this week that the iOS version of Final Fantasy Tactics: War of the Lions was being pushed back to spring 2011. With the bad news though, comes some good: The first details and screen shots of the game.
As you can see, the top left corner displays icons to switch between scrolling and rotating, which of course is accomplished by dragging your finger across the screen. It's also possible to zoom in and out on the field, presumably by way of multi-touch pinching and dragging; your current view size is represented across the top of the screen in percentage form. Menu commands can be directly executed by touching them, or selecting them first and then using the "OK" and "cancel" buttons in the lower right.
Take a look at more screens in our new Final Fantasy Tactics: War of the Lions gallery below! While news of a delay is always sad, if it means a more polished and playable game, we're better off. I'm just glad we're finally seeing the game in action. Now bring on Secret of Mana!