TGS Pictures
With Chrono Cross coming soon, Square decided to show off some merchandise at TGS! We have pictures of a Chrono Cross lighter, a bandana (just like Serge's), and a set of post cards & telephone cards. The pictures aren't great, but hopefully Square will display better ones on their site. Anyway, you can view them here.
We also have 6 new Arc the Lad III screens courtesy of TokyoGame.com. See them here.
Below, we've provided you some other TGS products pics. With that, this update will come to a close!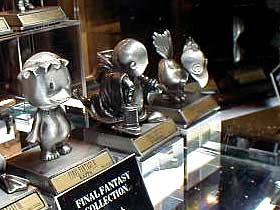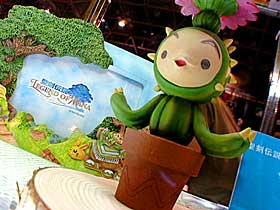 Date Updated:
September 18th, 1999
Time Updated:
8:26 PM


Stahn Mahn