Tokyo Game Show Coverage Continues!
Square was showing off Vagrant Story, Dew Prism and especially Chrono Cross. As usual, the Square booth was jumping with tons of fans. Dew Prism is set for a 10.14.1999 release date. More info on Chrono Cross and also on Chrono Trigger on the Playstation can be found in an earlier update today!
Along with Dragon Quest VII, Enix was showing off Valkrie Profile! This RPG is scheduled for release on 11.25.1999 for the Playstation!
We should have some Phantasy Star Online news and screenshots on or before the 24th of September(next Friday).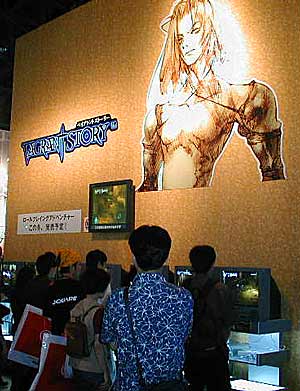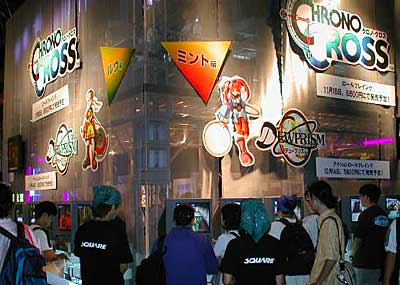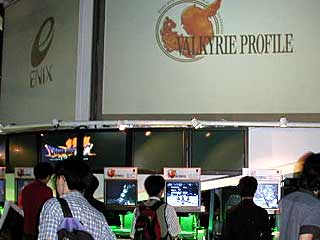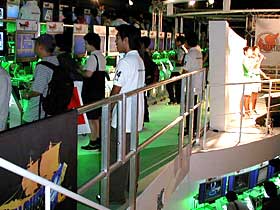 Images courtesy of geisen.
Date Updated:
September 18th, 1999
Time Updated:
10:32 AM


GhaleonOne
Related Links:
• Message Boards
• CC/CT Update