Tokyo Game Show: Part 2
On the Square side of the things, Chrono Trigger is scheduled for a November release in Japan on the Playstation. It was shown with the new Chrono Cross at TGS. Parasite Eve II is scheduled for December in Japan. It was also on display and it will span across two CDs.
Another RPG out on display was a game called Eternal Ring. Gameplay-wise, it follows the Kings Field series from "From Software, Inc". It is scheduled for a 2000 release on the Playstation 2.
Namco was also showing off an action/RPG, but I couldn't find a name for it. It will be 2 player. This news comes from geisen. Also, Namco is showing off Tales of Eternia, the third installment in the popular Tales series.
Aki also has an action RPG for the Dreamcast that is planned for a 2000 release in Japan. It will be titled Animaster, and will be compatible with the GameBoy Color according to Geisen
Expect more news from Tokyo Game Show throughout the day!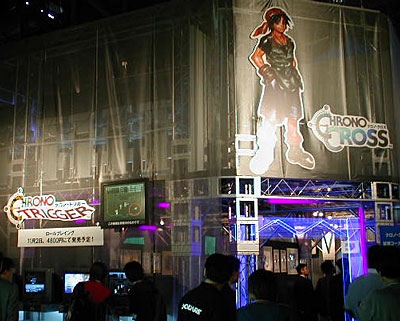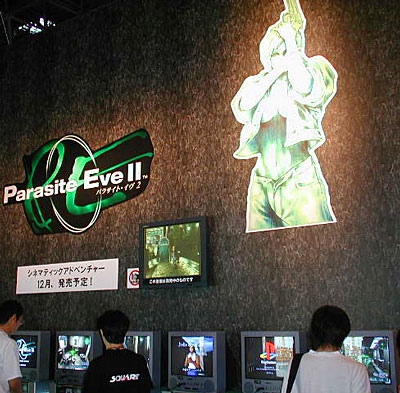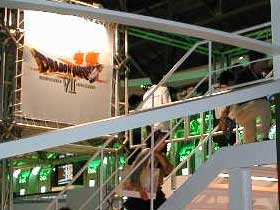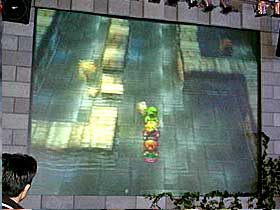 Pictures courtesy of Geisen.
Date Updated:
September 17th, 1999
Time Updated:
10:27 AM


GhaleonOne
Related Links:
• geisen
• Message Boards